Vedic Studies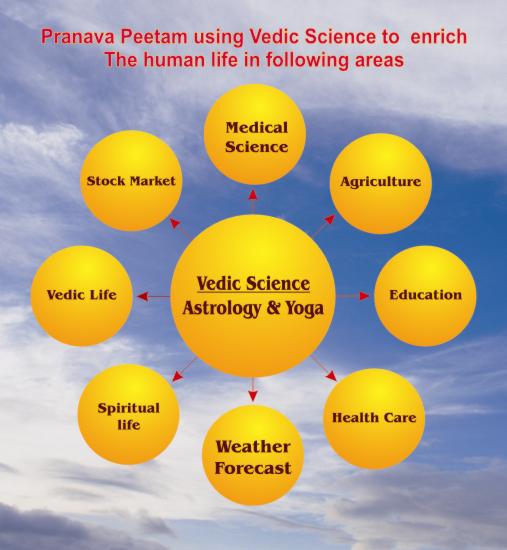 ---
Vedic Yoga Studies - Nada Yoga
Yogic approach based on Pranva Mantra (om) and some vedic scripts. The yoga include Pranayama , Dharana Dhyana techniques based on Pathanjali Yoga Sutra. Medication techniques are guided through Yantras and Mantras. Based on request traditional hatha yoga also include along with course.
Yoga Teacher Training :
Learn how to serve mankind through yoga. You will get training directly from Swami Omkar with tredional yogic techniques. You will get cirtification for each level with experiance. Biginer level : 2 Weeks Training Intermediate level : 1 Week Training Advance Level : 8 Weeks Training
Vedic Astrology
Astrology is a wonderful tool in Vedas. It helps to make clear plan for our life.Simplified astrological tools explained in this course. Predicting every events and planning our day to day schedules are important highlights.Not much mathematical calculation or memorizing. After learning the subject, any one can start predict about their life.
- KP Astrology - 10 Days Course - Advanced Astrology -3 Days Course - Financial Astrology Astrology - 2 Days
Vedic Healing
Prana is the life force for every being. Upa-vedas (sub vedic text) explained how to heal the people through prana. In this course we educate how to create prana energy and transform one body to another body. These healing techniques are simple and powerful tool to live healthy life.